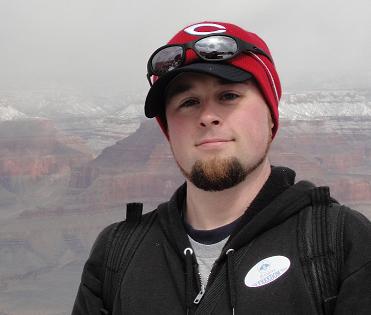 Welcome
I graduated from the Boston University Bioinformatics PhD Program after successfully defending during a snowstorm in December 2008. In my dissertation research advised by Dr. Joel Graber at The Jackson Laboratory in Maine, I investigated multiple areas of post-transcriptional gene regulation focusing on localization cis-elements in dendritically localized mRNAs using computational and bench biology methods.
I moved to Madison, Wisconsin in October 2009 after accepting a job at Roche NimbleGen as a Bioinformatics Scientist.
You can also visit my Facebook page and my old picture gallery.